Bob Allen
Co-Director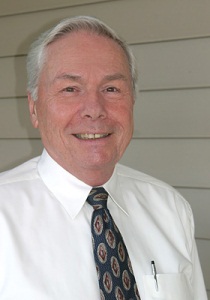 (860) 657-5090
Bob Allen developed and designed the National Real Estate Institute. He is the co-director of the Institute and has more than 40 years of experience as a real estate broker and educator.
Bob has specialized in Residential, New Construction, Acreage/Subdivision and Commercial, and has put this experience to use providing courses that increase client knowledge and give them the edge in today's demanding real estate environment.
Bob has developed and managed several projects during his real estate years, including franchise operations and sales, new retail shopping centers and office buildings including leasing and management, agricultural subdivisions, new energy efficient home design and sales, real estate sales office recruitment, training and management, development of real estate courses covering law updates, motivational and business planning, plus instructing over a fifty-year career.