Yvonne Atkins
Compliance Manager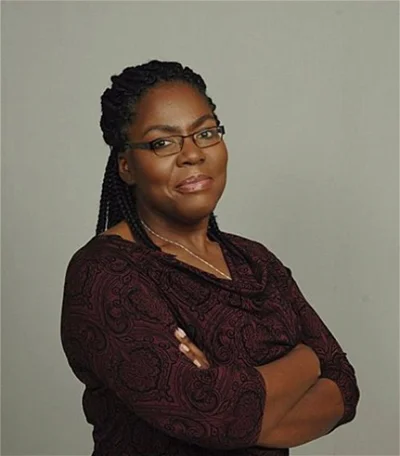 As Compliance Manager, Yvonne is responsible for ensuring NREI and its students adhere to the state real estate commission's regulatory and ethical standards.
Yvonne is also a licensed Realtor and will often contribute additional information to students on real estate issues providing additional context provided by the instructor.
Yvonne is a native of Connecticut earning degrees in public relations, journalism and interactive communications. She has strong ties to and knowledge of Middlesex and Hartford Counties and is active with the board of education in both Middletown and Hartford.